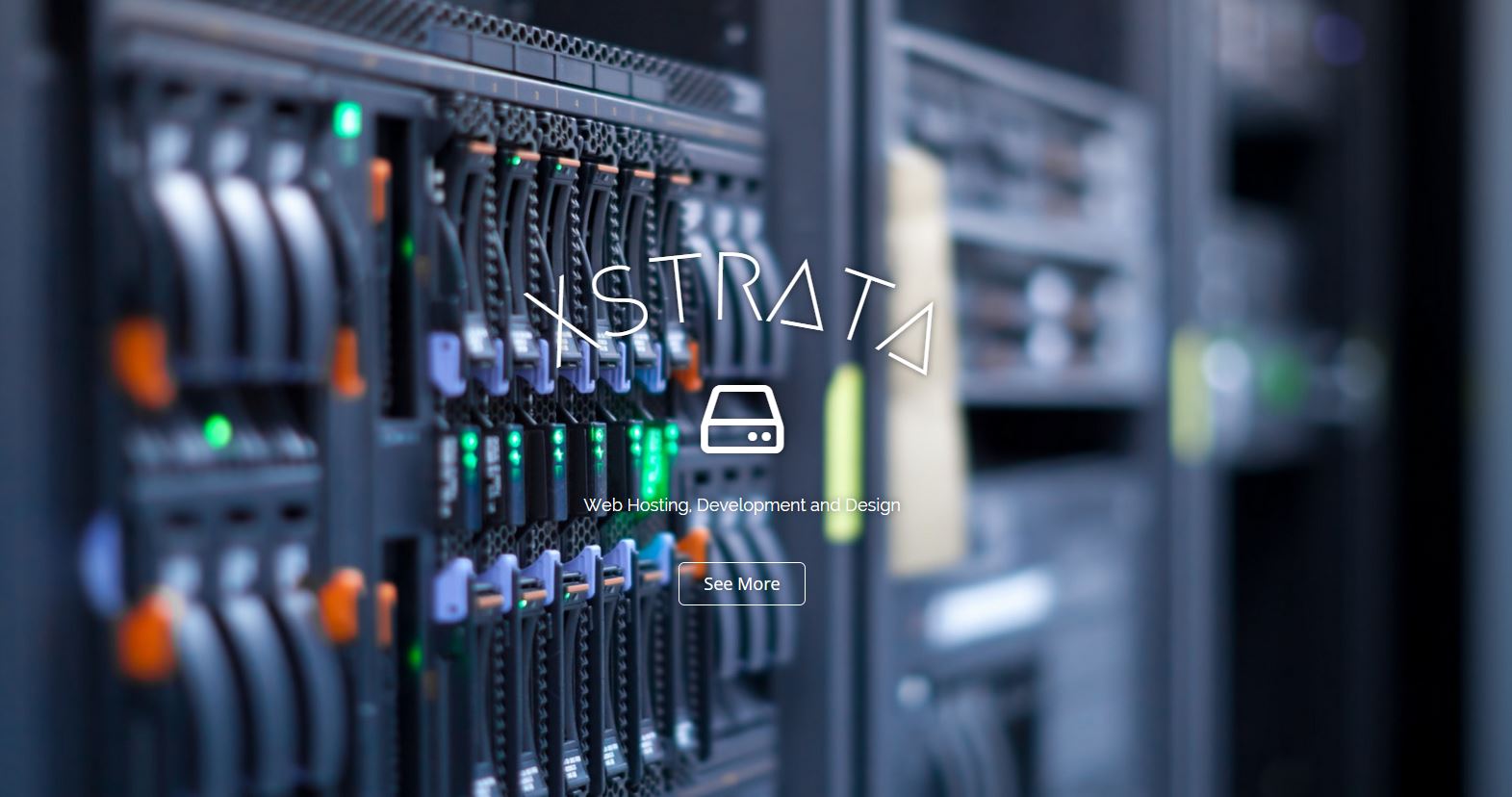 Xstrata is a company who operates in a very similar field as us here at Sunleaf. Where we specialize in web design and development and offer SEO and hosting services, Xstrata specializes in SEO and hosting and offer web design and development. We have often referred clients to each other because our specialties are different. So it came to pass that the hosting and SEO wizards at Xstrata needed some development and design magic from us. Of course, we were all too happy to offer our services.
    The high-tech and sleek design is inspired largely just from our professional interactions with Xstrata Web over the time we've known them. The result is the twenty-first century feeling landing page and smooth transitions between pages and anchors.
    This was a fun site to work on because we rolled up our sleeves and pulled put all the tricks, perhaps too many, for a good friend and competitor.