Sunleaf Data:
What can we do for you?
Here at Sunleaf Data we offer several data based services. Click the tiles below to learn more about what we can do for you.
We can give you the the ability to deploy email campaigns from our own whitelisted servers
Upload and manage your own lists, or let us provide you a list to supplement your own efforts
With our Email Marketing Platform you can send what you want, when you want, to your own lists, without ever talking to us
We have over 120 Million Business records
NAICS / SIC Codes or Ranges
Sales Volume/Revenue
Number of Employees
Job Title
Geographic Location
We have over 290 Million consumer records
Education
Household Income
Hobbies and Interests
Occupation
New Homeowners
Accurate information is critical for growth.
Forward/Reverse Append
Social Media Integration
Find New Insights
Additional Hygiene
New Contact Channels
Let us know what we can do for you.
If our data based services are not quite what you are looking for, don't forget that we have many other great services that can help you take your business to the next level.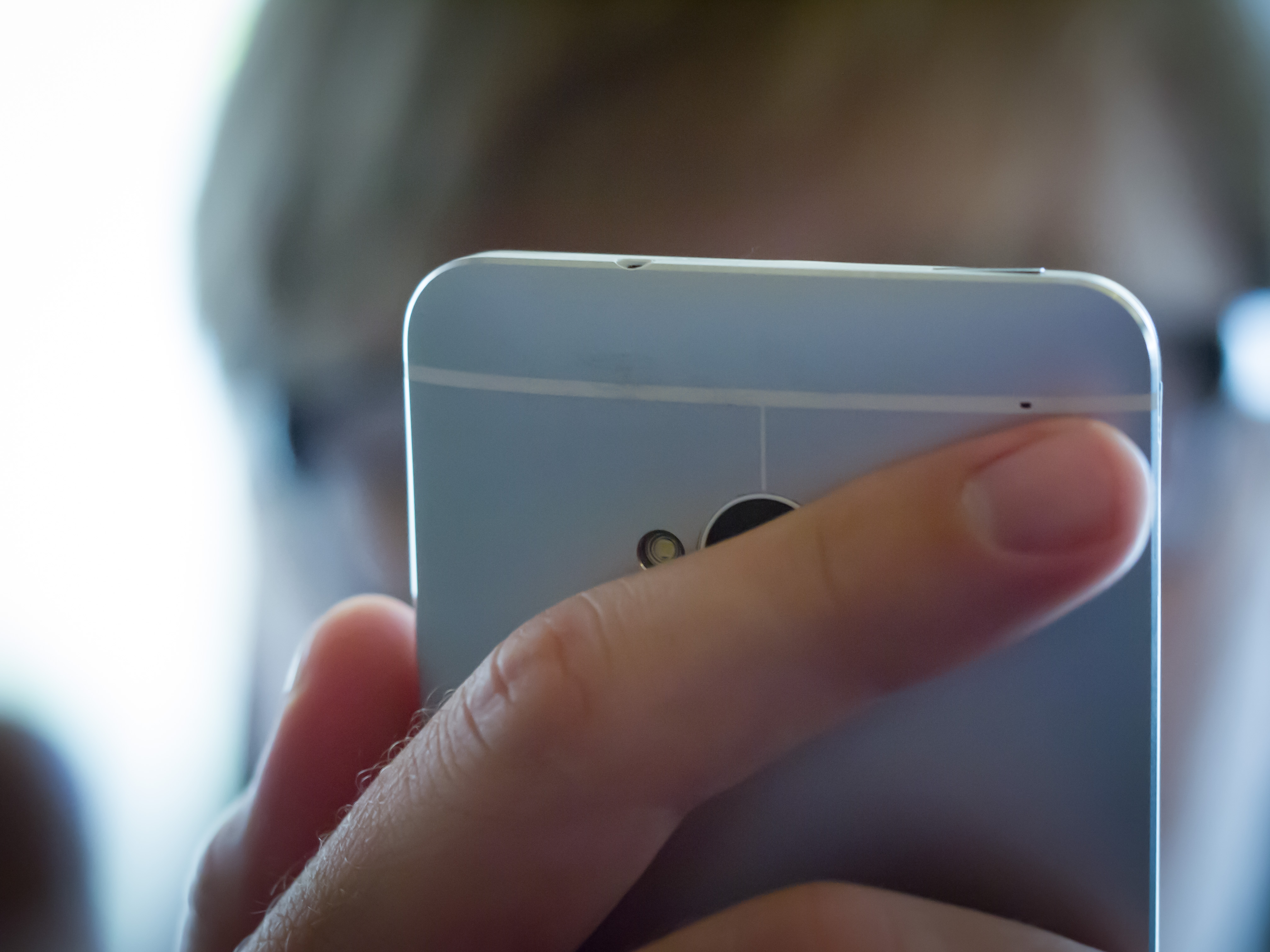 For example:
Do you know if your business email is properly set up? Let us test, and fix it so you know your emails are being received properly. We also have an excellent marketing division that can help you with everything from sending emails to new and returning clients as well as the option to manage an AdWords campaign customized just for you.
Here at Sunleaf we can also help you with your online presence beyond marketing. We can help create, and host on a secure platform, a beautiful website you'll be proud to show off. Then we can help that website stand out in web searches with our Search Engine Optimization services. Mix and match our services to find what fits best.
So feel free to take a look around our website and learn more about what we can do for you!